I was assigned to design a tshirt for a group of an English Programme named, KEX. I designed for my own batch which is KEX'12 as we called ourselves, SuPhyZia. A combination of SuperUs + Phyzen + Amicizia = SuPhyZia. 
At the first place, I scatch the logo on a piece of paper. It's a combination of 3 animals which is: a bird, tiger, and swan.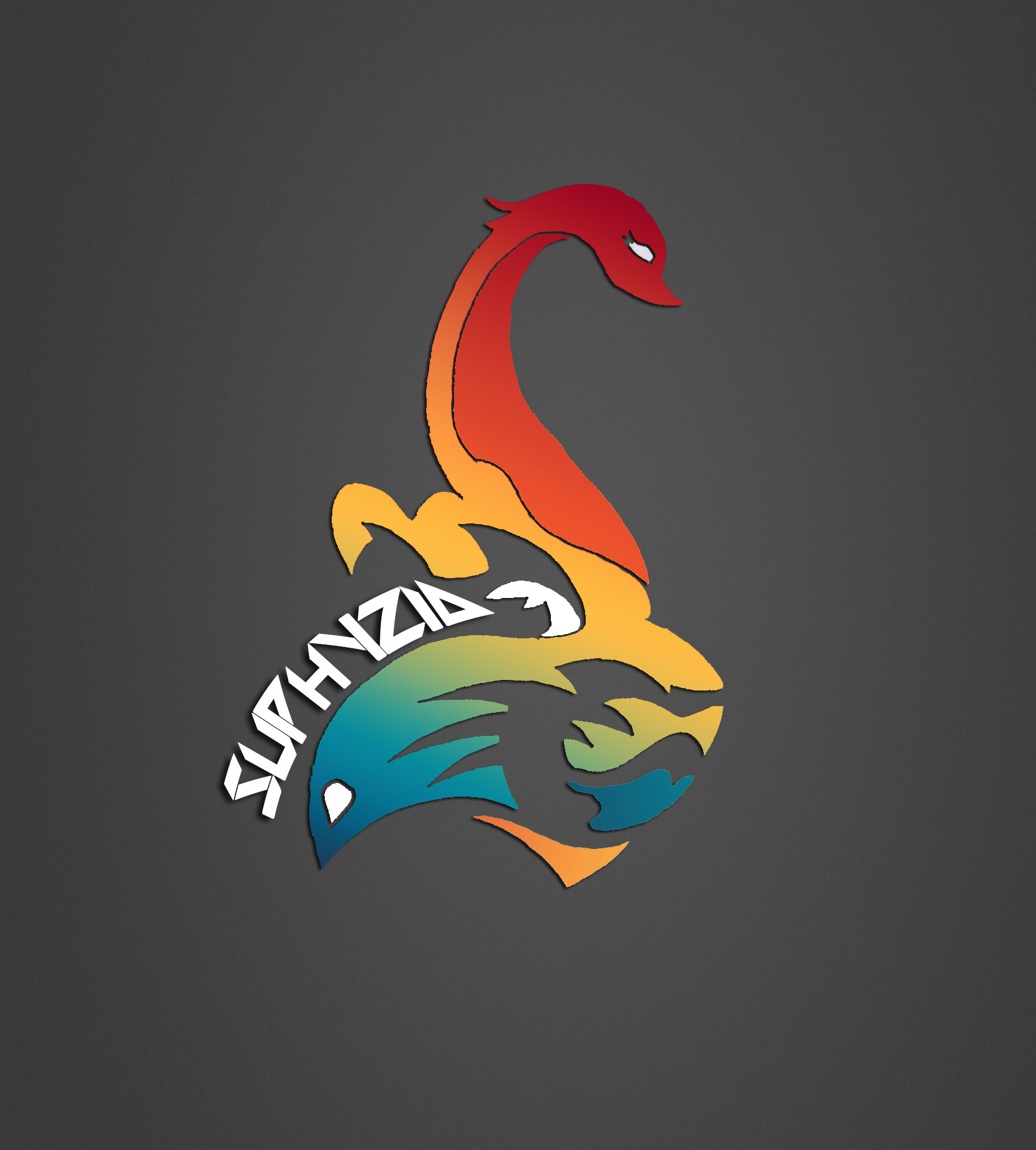 I colored the logo with colors that represent three groups, SuperUS (Blue), Amicizia (Orange), Phyzen (Red).
Then I pasted it on a shirt. and the template I took randomly from internet so basically I didn't make the thsirt template. Below are the final result of this tshirt. it's ready for sale! :D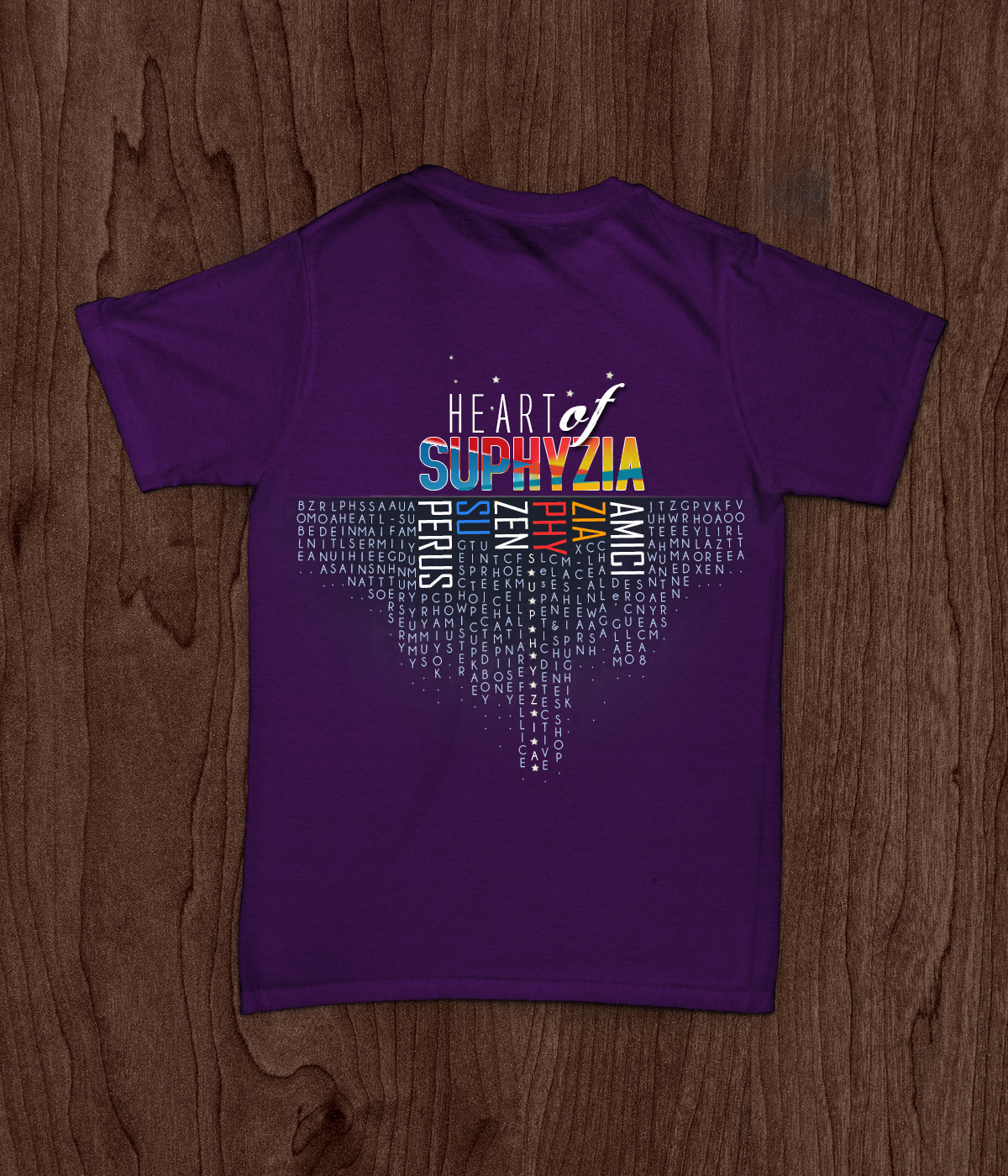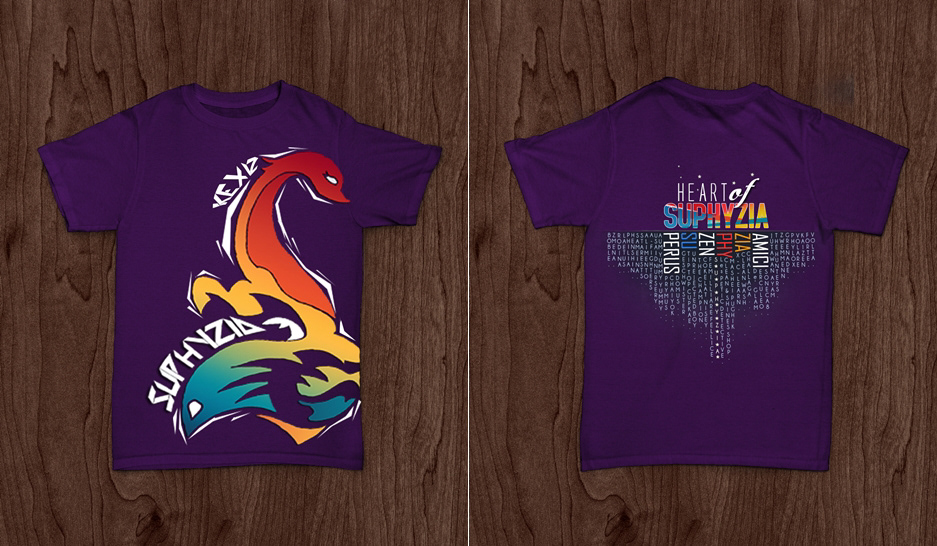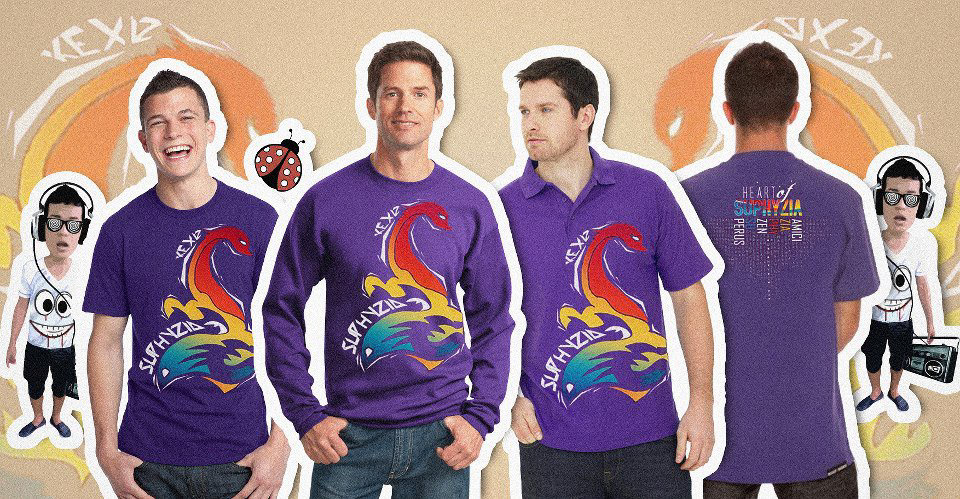 I varied the type of this shirt. Short or long sleeves, with or without color. Pick one and ready to put it on! :)