Such an experience helping out a friend with her new re-branding clothing line,
AmalinaAmmar - FIGURA
.
This is my first shot for designing the logo of the clothing line and also be the photographer for this label. 
Don't forget to follow them on instagram;

@amalina.ammar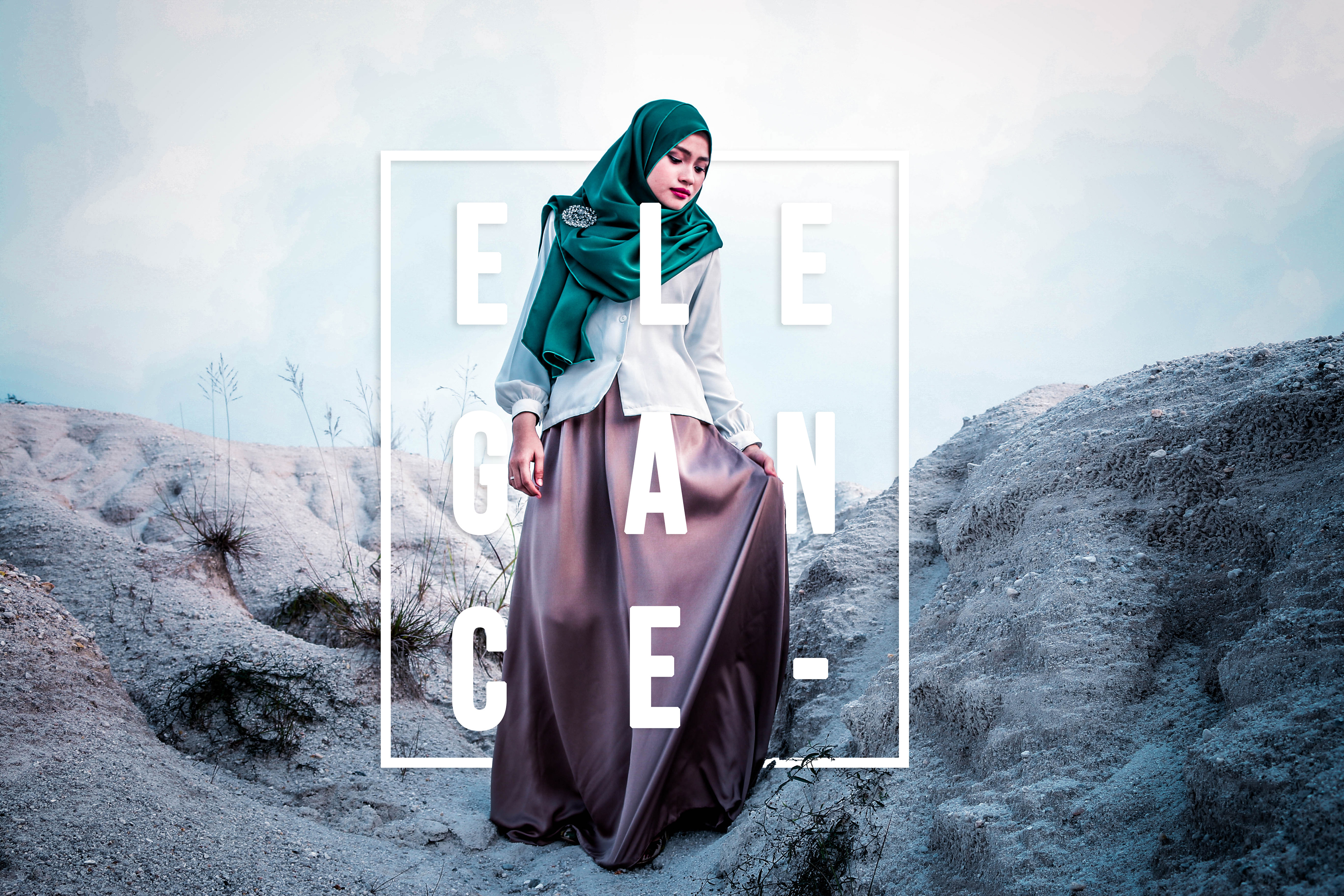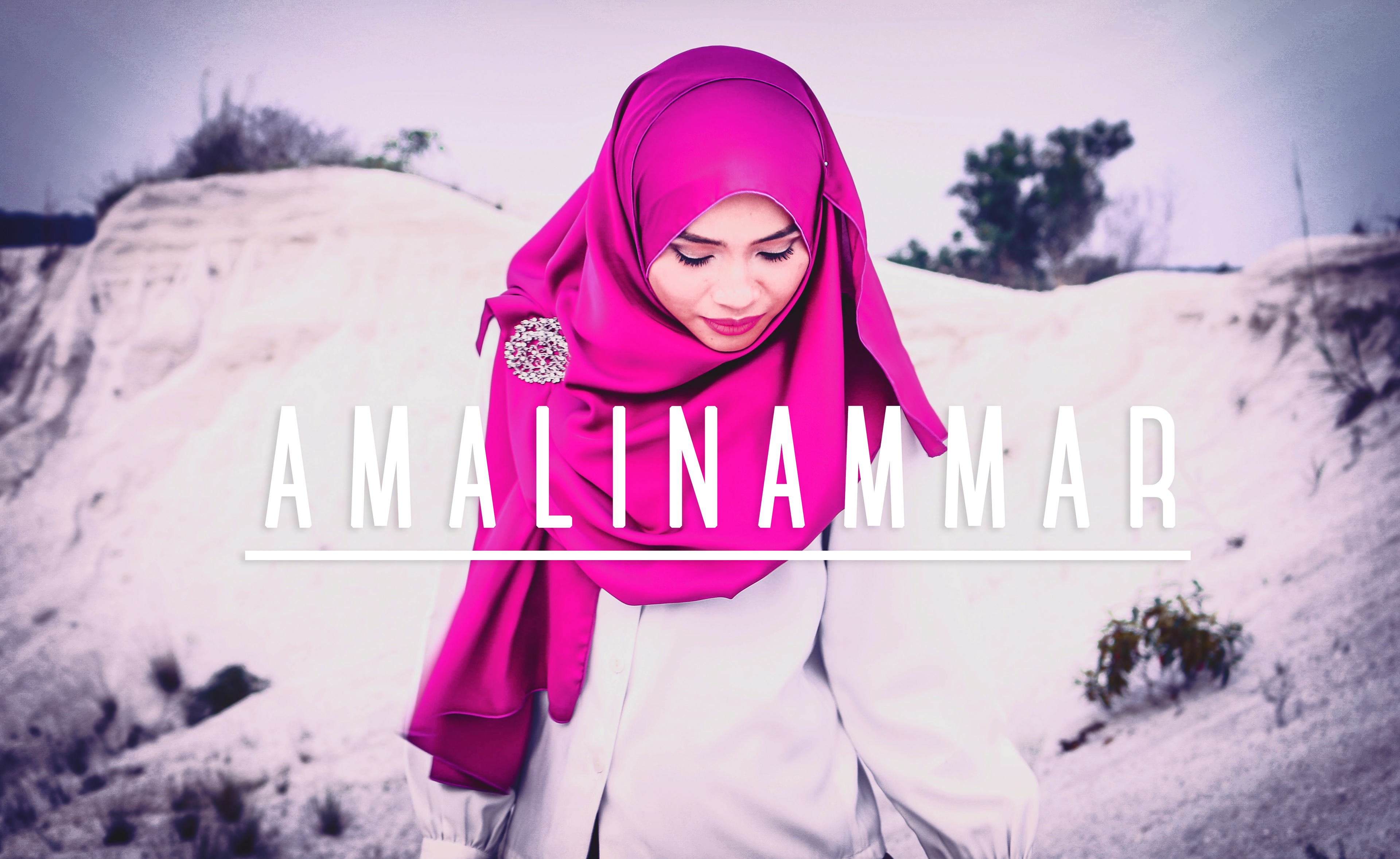 This is the official logo.
I used the combination of these two newlyweds's names,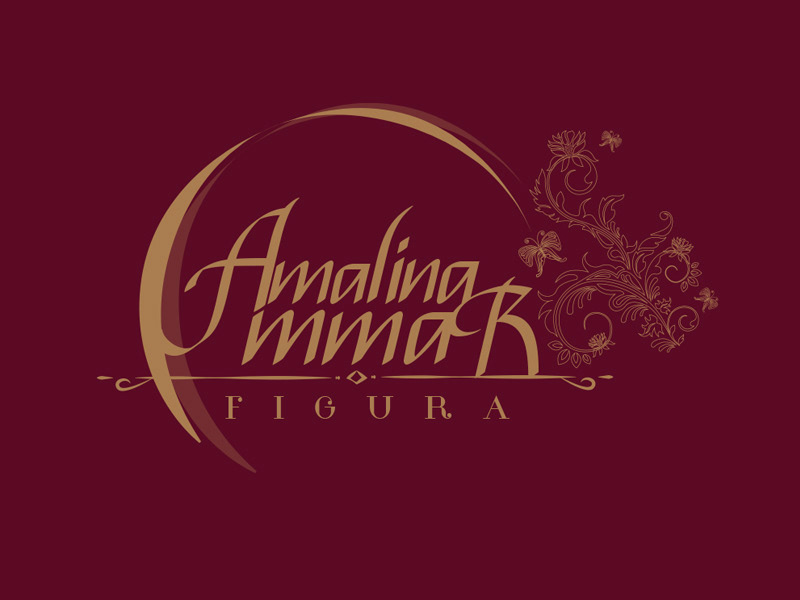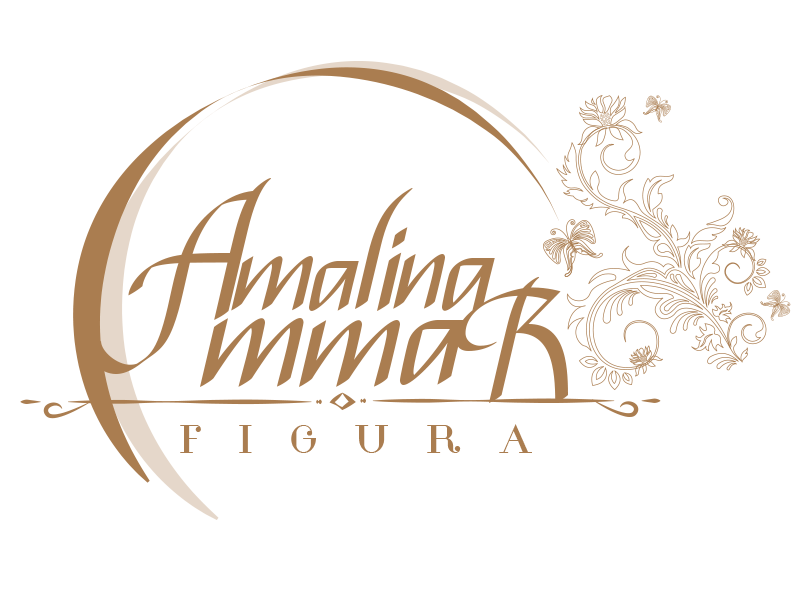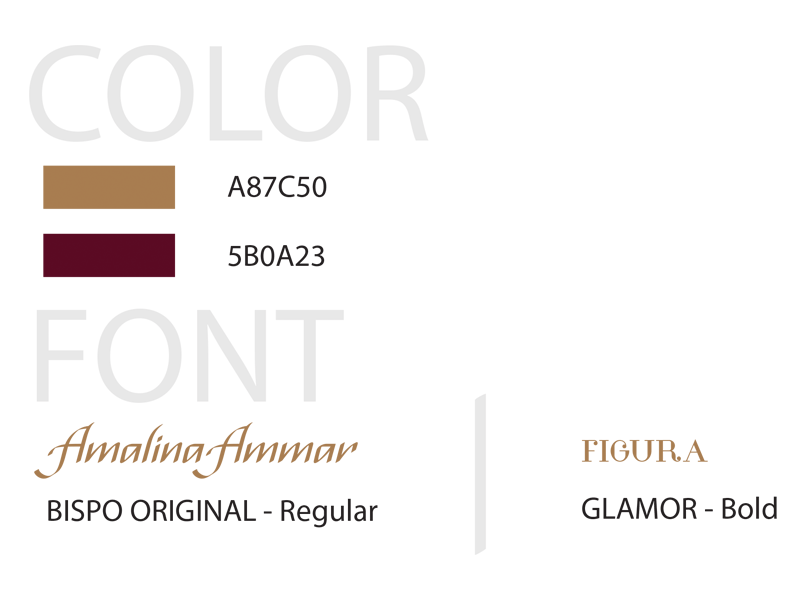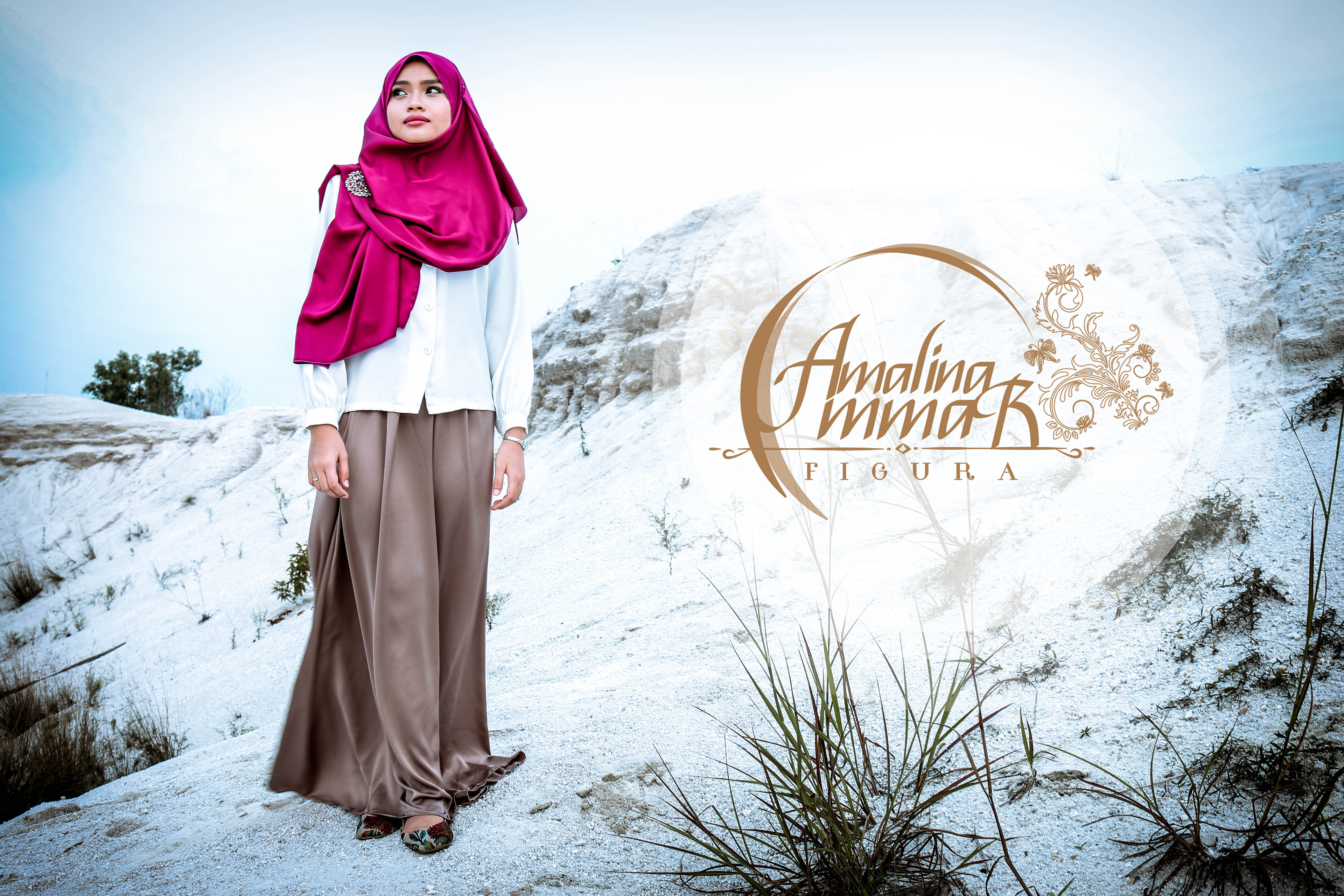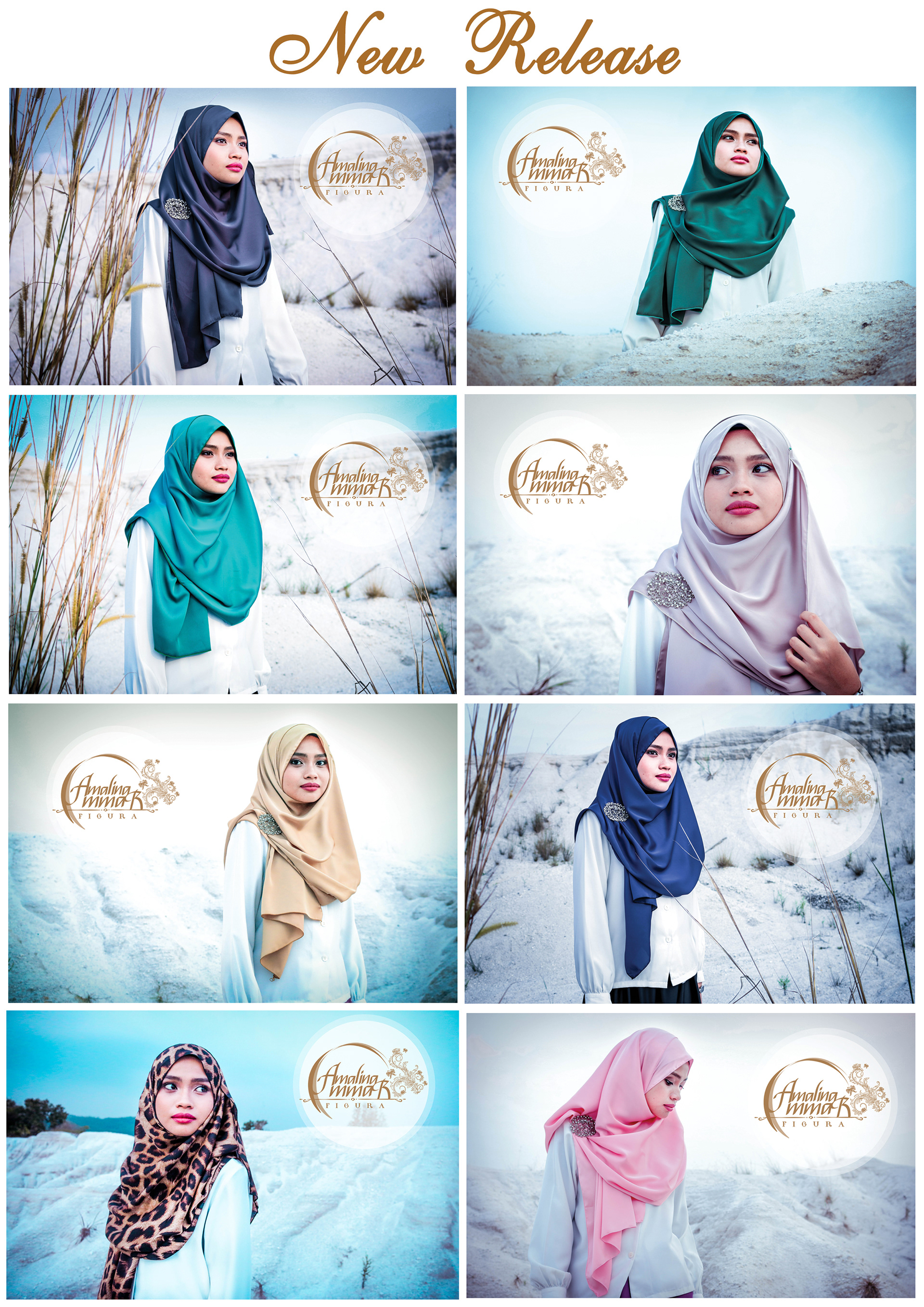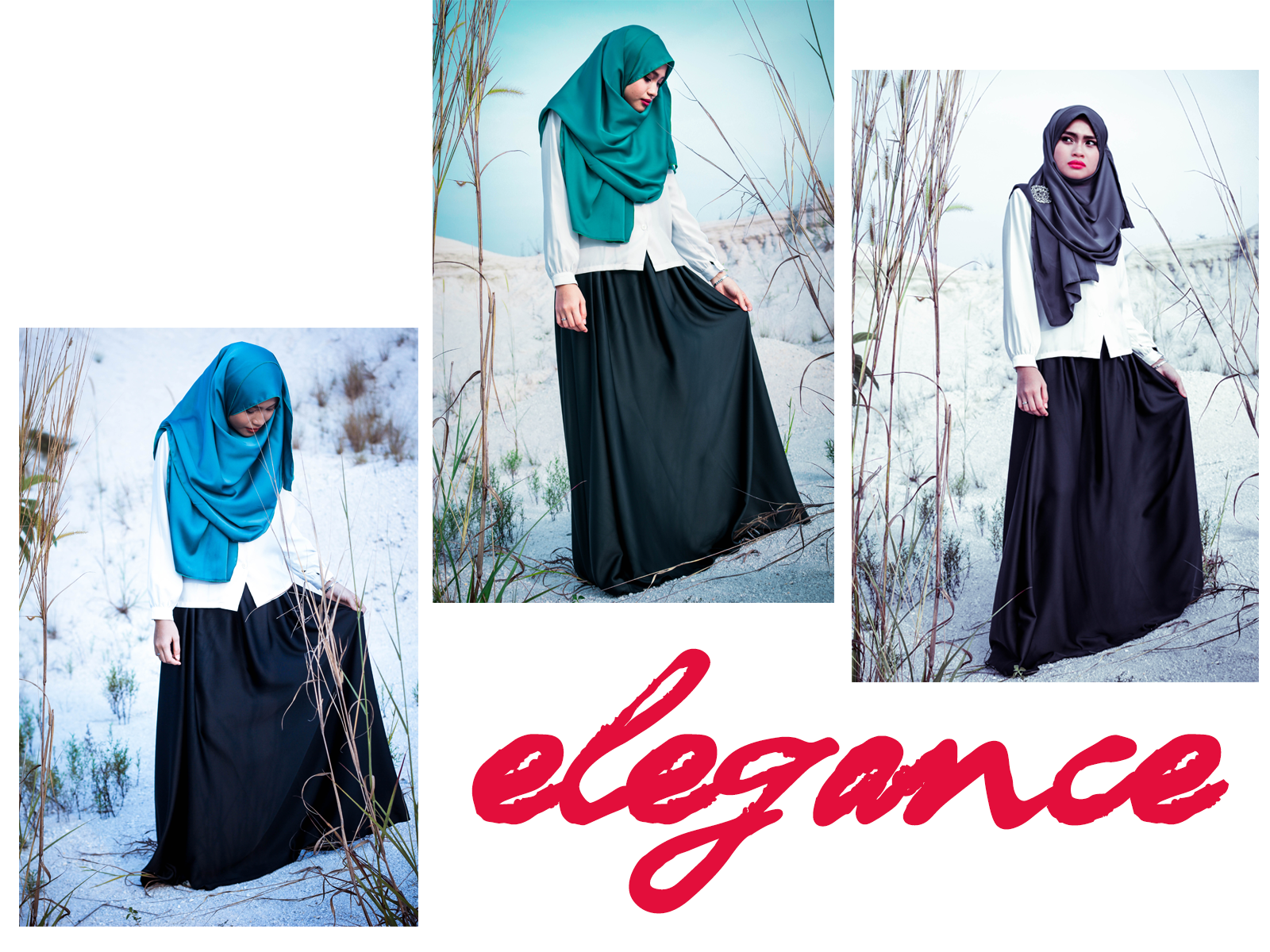 Lotta things yet to be learned fellas :)