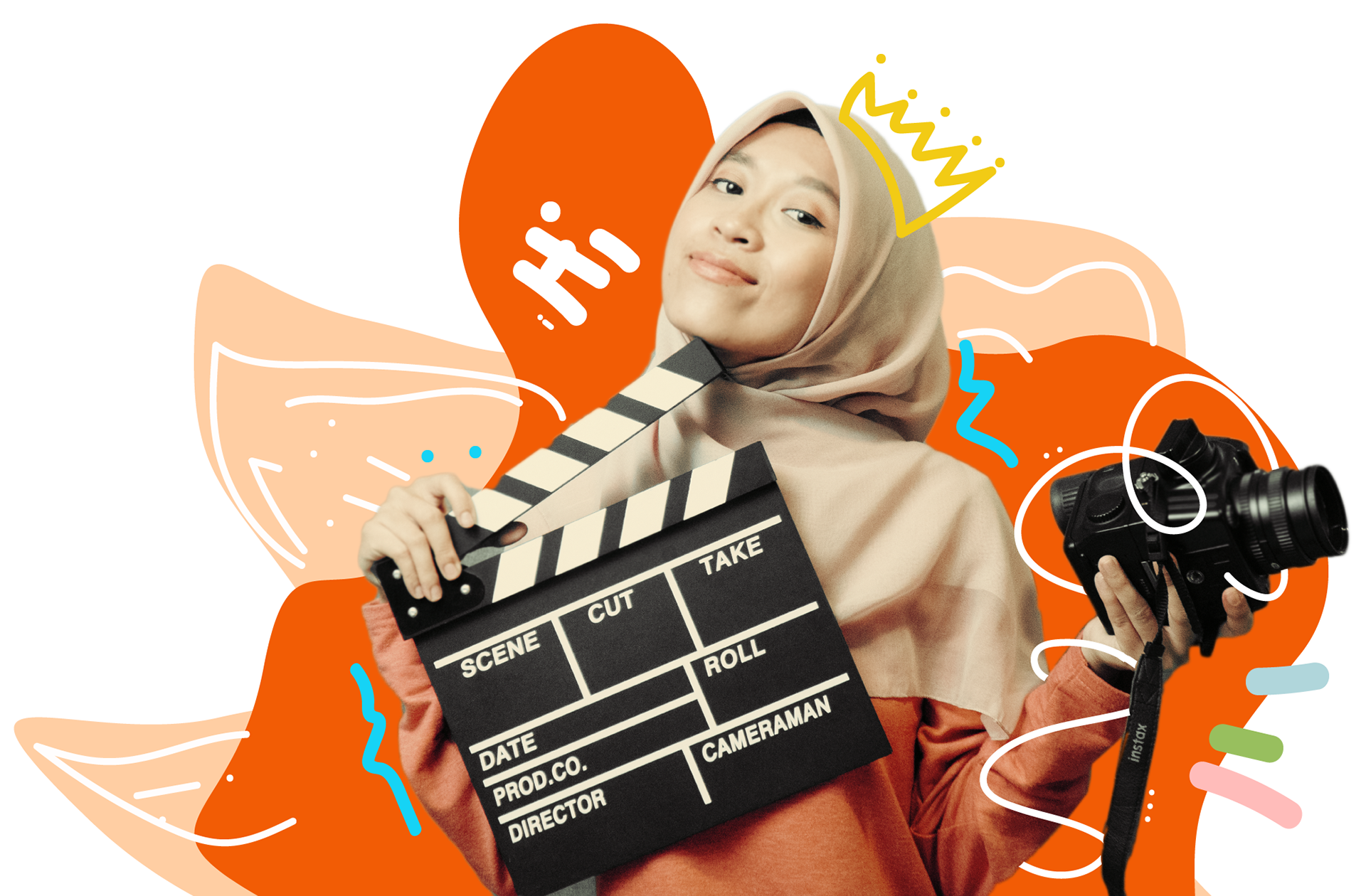 Najihah Najlaa, an Adobe Certified Expert (ACE) Certification holder & an Instructor, is a graduate with honors from Universiti Teknologi Petronas, with a major in Software Engineering, She is also a runner-up in the Internationally recognised Adobe Certified Associate (ACA) world competition. She is an avid Photographer & Videographer. She teaches creatives from industry with comprehensive understanding in all areas of post production. Her experience demonstrates a diverse skill set in Video Editing Production, Photography, and Graphic designing using most sort after techniques and application used in the industry. Conducted and facilitated various Workshops nationwide for the last 3 years.

She got into the creative industry after winning the ADOBE Certified Associate Design World Championship 2016 and that's when her creative journey started.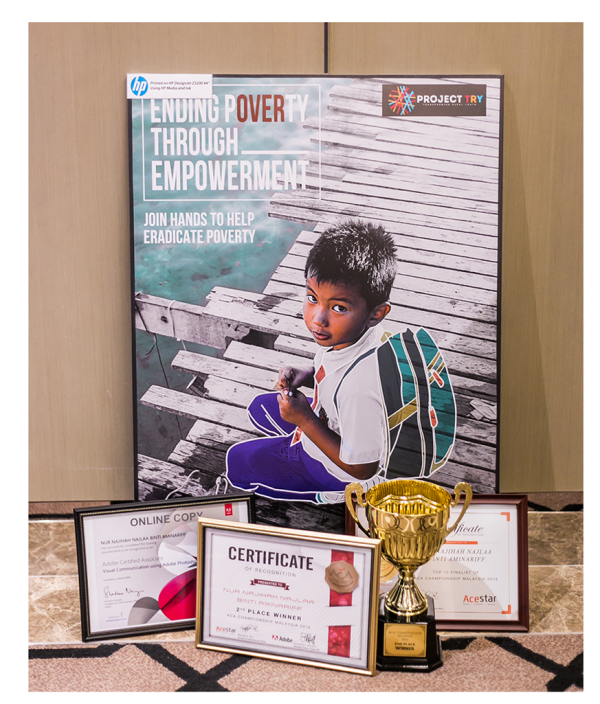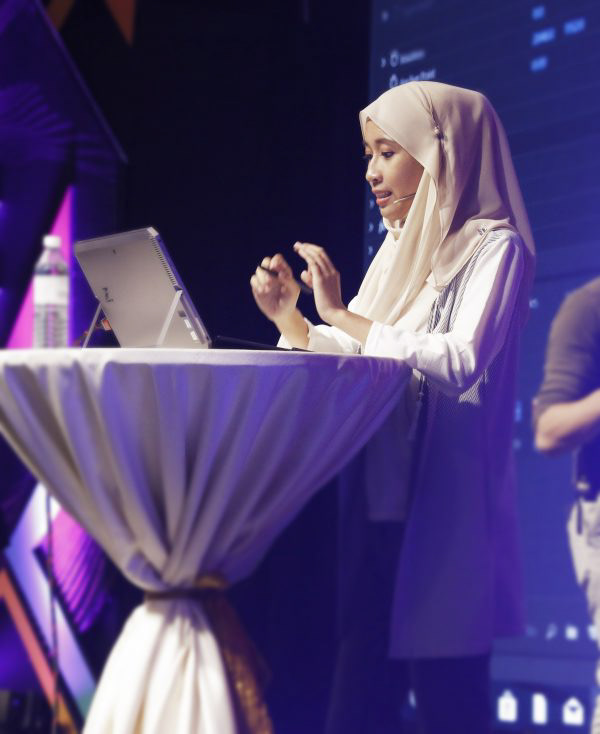 Later on, she was invited to share her story at Adobe MAKE-IT Local Malaysia, 2017. On 2018, she was invited by Acestar to show a live demo using Adobe products on stage.
She is proficient in ADOBE Premiere Pro, Photoshop, Illustrator, Lightroom, Indesign, Dimension, XD. Part-timely, she works as an Adobe Instructor at Adobe Authorised Training Centre in Cyberjaya, (EFXCO Sdn. Bhd) and full-time work as an independent photographer, videographer & graphic designer under her own company A Lifetime Projext; where they make weddings, corporate, events, music videos, commercial campaign.
A Lifetime Projext has been featured in a TV show, Pesona Pengantin for their wedding works. Learn more about A Lifetime Projext
here.
 In 2019, she's been invited to speak & teach at few organization and education centre such as Digi, UUM, Kolej Matrikulasi etc.
She is also an active philanthropist of Karisma Humanitarian Outreach Mission (KHOM) where she produced mini-documentary series for the NGO since 2017. Annually, KHOM run an international mission sending aids to Syrian refugees in Jordan. Watch 
here.
Since 2018, she has been working closely with Malaysia heartthrob celebrity-actress, Diana Danielle for her
Youtube
content, and Diana's organic-cosmetic brand, OrganikaBeauty.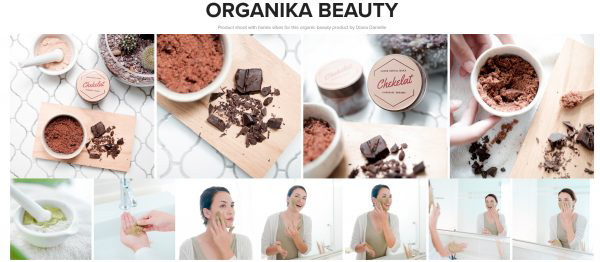 She's also actively sharing few tips & tricks on her social media, you can follow her at: